I am a licensed clinical psychologist, licensed addiction counselor, certified personal trainer, and certified nutrition coach. My clinical practice seeks to capitalize on the positive impact of physical exercise for psychological health.
Education & Experience:
Licensed Clinical Psychologist, State of Colorado # PSY0004577
Licensed Addiction Counselor, State of Colorado # ACD0001032
PhD – Clinical & Somatic Psychology, The Chicago School of Professional Psychology
Master of Science – Community Counseling, University of Wisconsin – Superior
Bachelor's of Science – Kinesiology, Texas A&M University – Corpus Christi
Member, United States Association for Body Psychotherapy
Member, American Psychological Association
Hakomi Comprehensive Training Graduate
EMDR trained
Athletics and Fitness Association of America (AFAA), Certified Personal Trainer & Group Exercise Instructor
AFAA personal trainer certification specialist for 9 years
Areas of Expertise:
Trauma and Stress Disorders
Dissociative Identity Disorder
PTSD
Depression
Anxiety
ADHD
Bipolar disorder/mood disorders
Eating disorders
Personality disorders
Addiction
Obesity related issues
Non-medical treatments for pain management
Non-medical chronic disease management
Commonly used therapy modalities include, but not limited to:
Hakomi Method
Dialectical Behavior Therapy
Body Centered Psychotherapy
Sensorimotor Psychotherapy
EMDR (Eye Movement Desensitization and Reprocessing Therapy)
Cognitive Behavioral Therapy
Solution Focused Therapies
Motivational Interviewing
Narrative Therapy

 
My philosophy …
To inspire, motivate,  and help you become balanced and brave. 
I view my role as your guide. You have the map to your life's path and my job is to help you read that map. Humans are pack creatures and our brains are wired for connection. As a result, when you have someone you trust to help you think through ideas, concepts and possible life directions, you make better decisions.
I want to inspire and motivate you to change your life … not the life you were handed, the one you want.
To find everyday inspiration, we must be balanced. We require a balance of work and play, time alone, social connection, activity and rest. Together, we examine your life balance and make adjustments for optimum well-being.
I have experience working with all age groups from children through adults, including couples and families. I aim to create individualized programs that include exercise, diet and effective coping skills to address a variety of mental health concerns.
Research …
My research interests include how the endocrine system, heart rate variability, ATP, musculature, skeletal system, and the microbiome are impacted by both psychological stress and physical exercise and how physical activity may work to address both mental and physical symptoms for comprehensive health.
Many who suffer from psychological stressors also suffer from coexisting health disorders like obesity, high blood pressure and diabetes management. I seek to find non-medical answers to treat this co-morbidities.
Fun Factoids …
Founder of superiorworkout.com
Weekly Health and Fitness Columnist in The Daily Telegram of Superior, WI
Founder and former board chair  (2006) of Superior-Douglas County Fit Cities Initiative
Adjunct psychology professor at Fort Lewis College
Teaches health-related classes around the country
Speaker at various forums, workshops and conferences on a variety of wellness topics
---
In The Press: What People Are Saying About Stacy and Studio B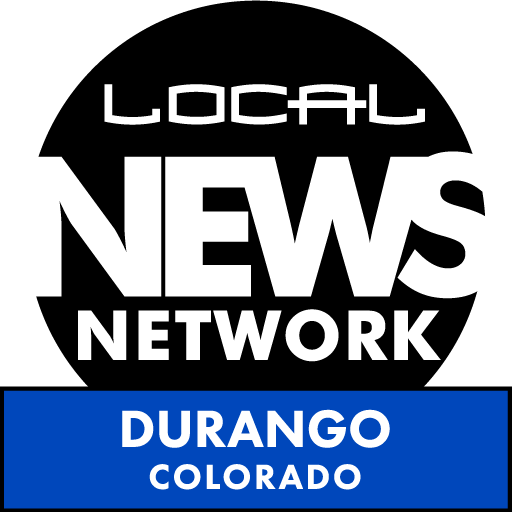 Wondering how the professionals at Studio B are different than others in the industry? We are committed to collaborating across our disciplines to help you optimize your life. Not by trying to fix something that's broken … because you aren't broken. We work to incorporate what's great about you whether it came from hard times, easy times, or random genetic code into who you want to be and evolve it. Deb, Tracy, Wendy, and the rest of the crew at Local News Durango did an awesome job helping us tell our story.
---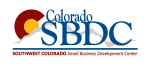 Studio B: A Place to "B"
Coworking, or flexspace, is all the rage in the era of remote work. After all, what better way to build professional relationships than by sharing a workspace?
But, what if there was a flexspace designed specifically for coaches and therapists? And, what if that coworking space had a full team who could provide mental and physical health services? To make it even better, what if it had a full time administrative assistant who managed all referrals, appointments, insurance, and billing?
The more Stacy Reuille-Dupont thought about this idea, the more she wanted to make it a reality. Sure, it was something that had never been done before—at least not in Durango. But why should that stop her? After all, she was a professional psychologist with her own private practice. Her background in exercise management and physical fitness had opened her eyes to the power of integrative care. She had seen excellent results from combining nutrition, massage, acupuncture, and behavioral health, and she wanted to be able to provide all of these services under one umbrella. …
Read The Rest of the Story: Studio B was featured as a Durango/La Plata Region Small Business Development Center Success Story!
---
Studio B: Fit body, fit mind. New business integrates fitness and nutrition with psychological health
For Stacy Reuille-Dupont, Studio B is the culmination of a career that began in exercise physiology and later branched into psychology as she became fascinated with how her clients' physical health affected their behavior and their mental health.
Ultimately, the goal for clients at Studio B is peak wellness.
Reuille-Dupont is convinced – from her background beginning work as a personal trainer focusing on fitness and later in her career working with patients as a clinical and somatic psychologist – that the interplay of fitness, nutrition and psychological well-being are key not only to overcoming addictions, destructive behaviors and mental illness but to achieving wellness.
Studio B integrates a clinical psychological approach to deal with mental health along with a fitness clinic, giving it a hybrid feel of both a psychologist's office and a fitness studio. …
Read more: Studio B was a headline feature in the Herald business section.
---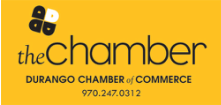 Stacy Reuille-Dupont was a guest on the Chamber Chat Radio, where she and Jack Llewllyn got together to discuss how our psychological health impacts our physical health and vice versa. I've known Jack a long time, back to my days as the Fitness Director at the SunUte Community Center in Ignacio, CO and his days at Fort Lewis College in Durango, CO. We had a great time reminiscing and talking about how much more we now know about health from the inside out – Listen to Part 1 Here. Part 2 is Coming Stay Tuned.
---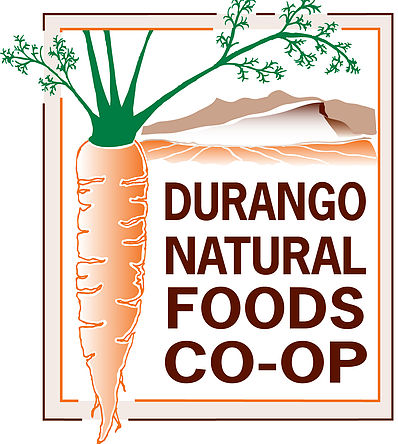 How The Professionals At Studio B Help
We help people who are interested in optimizing their lives to become as healthy and balanced as
possible. Our clients are
interested in exploring aspects of themselves, not to find what is wrong, but to look at what is. They find the gifts of past experience, accept it as part of who they are now, and turn it into a strength to
become their best self
Studio B was featured as the local business of the month for Durango Natural Foods CO-OP!